Senior's Graduation
September 28, 2011
The days of school quickly passed,
and now all that is left is memories.
These four years have passed y so fast,
they felt like four nights.
I wont be in class,
with my best friend anymore.
At my old desk I wont become a senior again,
and how a totally new life will begin.
Four years full of happiness, dear school,
where I learned, fell in love oh friends of mine.
Our days of adventure,
are now history of the past.
And tonight the last page of our book finishes,
with this graduation night!!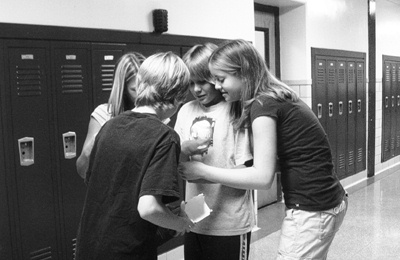 © Kathryn K., Pompton Plains, NJ