Assumptions
September 24, 2011
Children of the tears, the lost and the fears.
Trials of the Horrid, the forgotten and the morbid.
Lift to the skies, sadness clearing your eyes.
Live in the night, darkness bringing you light.
Lust in the moment, sweet until its broken.
Cheer is still brought, loves what I thought.
Times of the essence, keep what is sentenced.
Keep up the persistence, Don't let it distance.
Mistakes in the Past. Change comes in alas.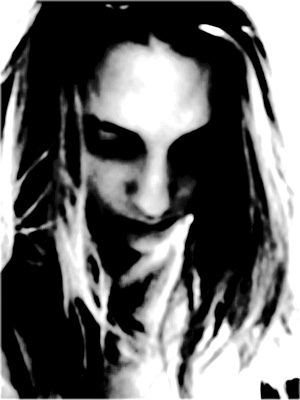 © Maria B., Boston, MA