Nothing at All
September 24, 2011
I live accustomed to certain works.
Heavy breathing funny quirks.
Millions of days sunshine spreads.
Light shines down from over head.
Fills my heart with sugary sweet.
Love of life my tears I weep.
Sadness and dismay from your eyes i sweep.
Confusion I cause from the the things i think.
I fear the love thats makes me sink.
Cheery joy still remain with just a blink.
Give me a week to solve it all.
In a month I wont have solved anything at all.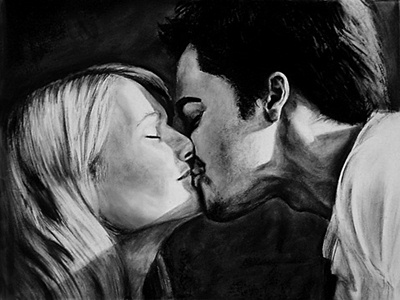 © Lauren R., Marshfield, MA