Goodbye and Farewell
September 4, 2011
Goodbye-
Coin collector, child protector
Changer of fuses, kisser of bruises
Wiper of noses, keeper of roses
Sailor of seas, holder of keys
Mover of couches, soother of ouches
Pounder of nails, teller of tales
Grower of potatoes, eater of tomatoes.
Farewell-
Fixer of bikes, walker of hikes
Changer of tires, builder of fires.
Our love for you never expires.
Christmas lights aglow, puts on quite a show.
Husband, father, grandfather,
Friend to you and me,
We give Llyod up to eternity.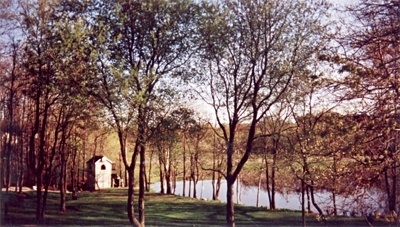 © Elizabeth M., Highland Village, TX