The Mask
August 24, 2011
Its a face I cant explain,
It hides all the feelings and pain.
Its a face of happiness with the eyes of dispair.
An expression of stability with a hint of insanity.
A face of calmness and the eyes of the rottened deceased.
Its a face thats this fakeness and is brought out for all the world to see.
Until one day, day by day, it cracks wide open; revealing all its secrets, her secrets, my secrets.
The face that lied to the world and its host.
Because beneath that face is MY face. A face of instability, obsession, lies, and shame...
All because of a mask that never covered up a thing.
A mask.
THE mask.
Is now MY mask.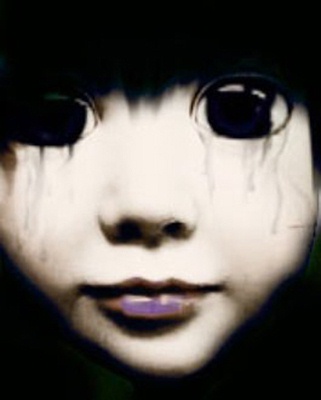 © Stephanie C., Gaithersburg, MD