Love Remains the Same
August 21, 2011
Waiting for Fall to become Winter.

I have locked away the roses in a safe home beneath the ground.

I have saved the leaves from the trees cold exile.

I have turned rain to snow and winds to chills.

I have changed the sun's alarm clock and bedtime.

I have changed all but is one.

One I have not a right to change;

Not a need to change;

You remain the same.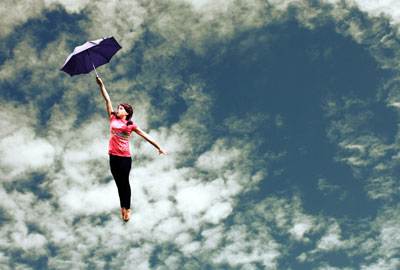 © Sandy H.