Whispers of a Little Angel
August 6, 2011
Looking down at you from heaven,
I think about my life.
The one those people took from me,
using something like a knife.
I thought you were my mommy,
I thought you loved me so.
But you never gave me the chance
to live or laugh or grow.
Even though you didn't want me,
I just want you to know:
I would have been a good little girl,
Mommy I'll never know.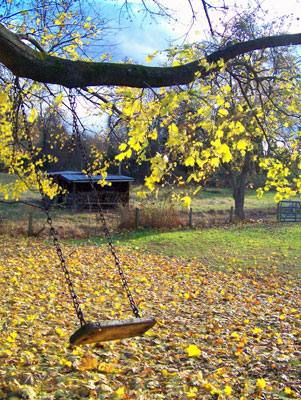 © Margaret G., Hillsborough, NJ