The Shadows Within
August 1, 2011
Lying dormant by a soft lullaby,
In a heart a beast does lye,
Just waiting to be set free.
Night by night I cries in rage,
Because it's not been set free from it's cage.
Can't you hear it's plea?
Release the lock the your heart's key.

Behind the mask there is no trust,
A monster lies in one of us.
From the path of good they now stray,
Every promise they mean to break.
Can you not tell of the mask is fake?
To save their souls, in voice they pray.
Will you pull the mask away?

From a human a demon is born,
It's once pure soul now covered with thorns.
Will it ever see the light again?
A battle rages inside the soul,
Threatening to swallow everything whole.
The demon you see is but your twin,
But this time the human lies dormant within.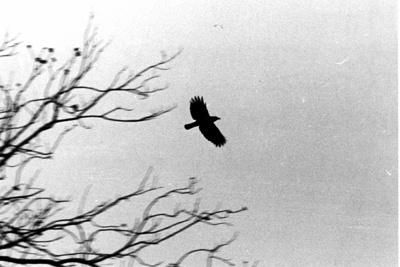 © Jacqueline T., Flower Mound, TX