How to Be a Tree
June 7, 2011
Be thick at the trunk
With roots deep in the ground.
Get tangled into love with leaves--
Who leave you every fall.
Be intimidating-
Loom over everyone.
Have tons of bark, but no bite.
Let children walk all over you
Be old and wise, but stay strong
Be careful not to stand too tall, too fast;
There are those who would cut you down.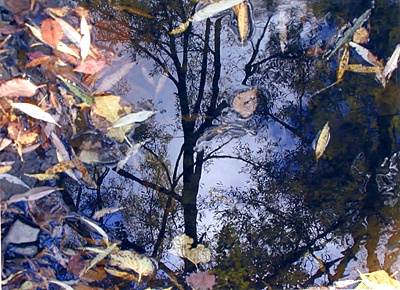 © Alex B., Rome, NY