Tug-O-War
June 26, 2011
I'll pull this way, you pull that!
I think the wind blew off your hat!
One tug left and one tug right;
Pulling, straining, what a sight.
Faces bright red with exertion!
Necks are wet with perspiration!
"I'm the right one, you know that
Why don't you let me play diplomat?"
"No, no, sir, I'm afraid I can't!
There are words you can't recant.
I'm the right one, I'm afraid
All the due debts must be paid."
So we pull and pull and tug!
You slip a little on the rug!
The little red cone draws ever nearer,
The cost of fighting ever dearer.
"Why, aren't you scared you'll fall down hard?
Your knee all cut with a glass shard?
We should stop now, yes we should,
While I can and while I would."
"I'll buy flowers and a card,
I'll visit you in your hospital ward.
But quit is one thing I won't do,
Not until I'm cold and blue."
He who surrenders, why he is weak!
Oh, for the loser, the prospect's bleak!
So they tug and tug and pull,
Little by little, friendship annuled.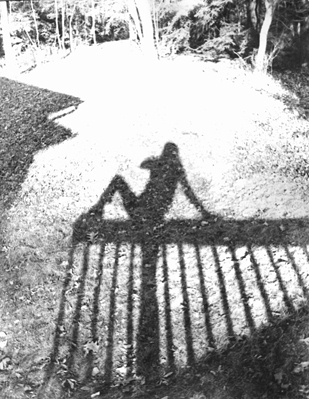 © Catlin W., Cogan Station, PA