MoonLight
June 20, 2011
Feelings once found now so lost, were did they all go?
To the ground I have tossed, those feelings that are now even more lost.
My emotions have mixed a feeling of emptiness she's the boss.
My master in life, wears all black as dark as night, my love the moonlight.
We live side by side with no lies deceit no more tears or fright.
Arguments finished were doing it right. My love I cried so many tears
when we fight. I shed them, all gone now Her eyes bring me loving delight.
In the midst of future sights my love to me on a whim i see in my sites.
The sky so bright from her love, love of mine my moonlight.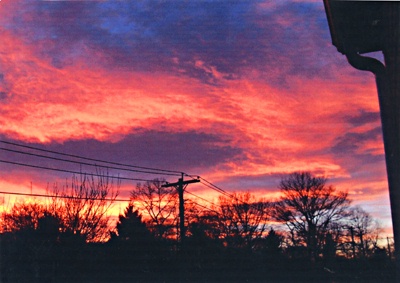 © Robbie M., Milford, CT