Letter to My Dearest Apology
June 17, 2011
Dear Apology,
I delivered you regretfully.
I didn't really mean you,
You were just the right thing to do.
You didn't mean anything,
You just lessened the subtle sting.

I wish i could have you back,
For all the significance you painfully lack,
But you aren't mine anymore.
Your vacancy is already becoming sore.
Your recipient didn't even notice.
I'm sure she didn't mean to be atrocious.

Please forgive me,
Mistreated Apology,
For all the misuse I've caused you.
Next time I'll give you meaning anew.
If you don't forgive me, I understand.
No one can forgive and forget on demand.

I just wanted you to know,
I regret this painful blow.
It hurts you as well as me,
And i say this pure and earnestly.
I am sorry,
My pitiful Apology.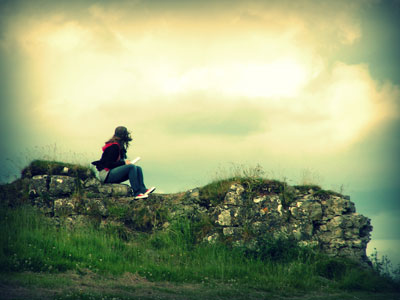 © Caroline C., Coronado, CA