Without You
June 14, 2011
Your arms around me,
Your lips against mine.
I hold you close
And don't let go.
I smile and you kiss me again.
I never want this moment to end.
My eyes are closed as I refuse to leave this behind.
Then, I'm forced to open my eyes.
And realize that I'm holding air,
Not you.
I realize I'm not kissing you,
That I'm not kissing anyone.
I cry as I realize the truth:
I'm here alone.
I'm here without you.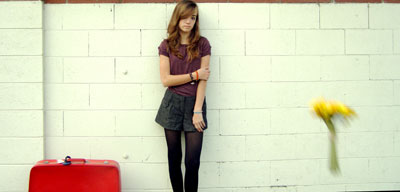 © Austin K., Studio City, CA