A Parachuter's Last Words
June 2, 2011
As I floated down to earth,
I quickly pondered what my life was worth.
I was blessed with family, good friends,
We all made great memories that will never end.
I lived my life as well as I could,
Close enough, but I don't believe I loved just how I should.
I had enemies, hard times, even sinned against the Word,
But sadly, don't we all? Don't think of me as dirt.
I lived my life to the fullest, as well as could be,
After all, I parachuted off an airplane, as you can see.
So what if my parachute won't open, as I near the ground?
We learn from our mistakes, that is if we make it another round.
We were all put on this earth with a purpose, yet no scheme.
It's up to us to accomplish our goals, live out our dreams.
And when I should arrive at Heaven's pearly gates,
For my loved ones- friends and family- I should wait.
Then we can walk hand-in-hand together,
To a wonderful place where we can all live forever.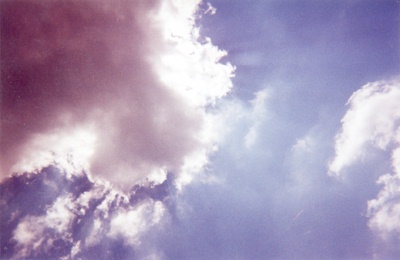 © Kena A., Huntsville, AL