Pereant illi Troglodytæ
June 4, 2011
From 1957 hence,
The troglodyte's built up his fence.
Phobic of the end-times' rise,
He can only anathematize.

Ignorant, backwards are such prudes.
Who are they to make the news?
Writ on paper, sent by air;
Evidently they don't care.

And just as Victor Hugo spake:
Armies may well fail and quake.
But unequivocally, it's true,
Inexorable is a new thought due.

So whine, groan, and Plead your case!
Look around, you fool!, you've lost the race.
Thou can protest but naught will'it save,
For we shan't listen to the knave.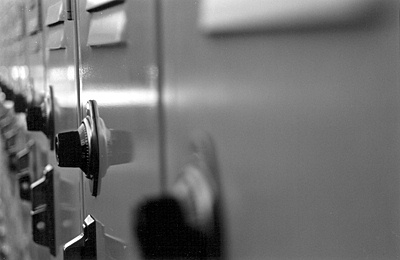 © Cassandra Z., Sunnyvale, CA