The Romancers
May 30, 2011
The woman in her chair has righteous indignation.
Yet what are we?
If not a constant culmination,
Of habitual adultery,
Of our memories ticking into frailer days.
A fickle friend that bites his tongue,
Coughing and spouting, getting his lays,
Produces a smile for every wrung.
His breath is raw,
The past grabbing the future,
He perceives them as braw,
Not willing to nurture.
Wrought with jealousy,
His bride contorts,
Watching maliciously,
As he panders and courts.
The games one plays,
Silent or boisterous
It only displays,
Mortal need of torturous,
Fantastic tribulation.
Continuous self-infliction.
With the infinite implication,
Of blackened speech and diction.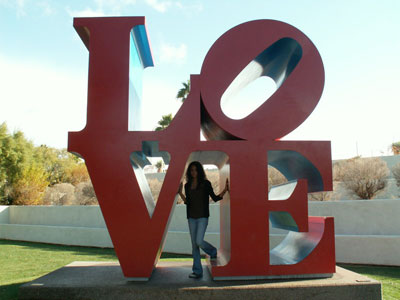 © Shannon E., Glendale, AZ