You Forgot
May 18, 2011
I love you
It's obscene how much I do
Though I find myself feeling blue
For I'm never in your view; it's her
I look through tears, my world a blur
Because it's never me you prefer-it's her
What has she done?
Is she really that much fun?
Do you seriously think she could be the one?
Have I seriously been outdone?
What's sad is she won; by a long shot
But what keeps me from going crazy on the spot; is the thought
You just forgot
That you used to love me too.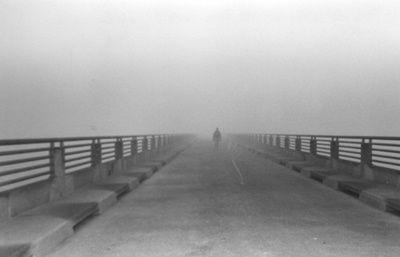 © Becky G., Westville, OH