Clear
May 16, 2011
Shattered on the floor lay not only the remains of a clear glass slipper, but also the hopes of ever being found.
Clearly, she was lost, and the key to being found had finally arrived.
For moments she held it in her delicate hands.
In an instant, she was what could be:
Family, happiness
Being complete
But just as before
The slim chance vanished
For the very thing that could only grant her wish had fallen.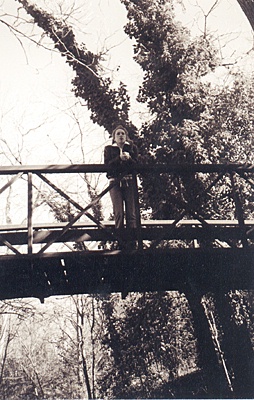 © Loni Black, Hamilton, TX