why it rains before the season?
May 17, 2011
Why it rains before the season?
for those unlucky hearts that die for no reason,
that's when the earth recieves the rains before the
season.

For the ears that heard the cries,
For the unfulfilled, left dreams and the umpteenth tries.
That's when the sky pours down,
Cause the waiting heart frown.

The eyes that were once filled with dreams ,
Years passed by but no one answered to their screams.
Every time I feel what I have got and they have missed,
They lost so fast faded those roses to be kissed.

Time will move on like waves in the sea,
Some hearts made the seen unseen.
For the hearts that beats no more,
They still knocked the unopened doors.

For the hearts who left us for no reason,
Make the sky choke to tears before the season.
Things that remain untold, relationships that remain unfold.
Now they realize the gap,
That they should have been shortened before the mishap.

The distances that suddenly been into miles,
The hearts who lost the smiles.
Still they are waiting for that cause to end,
Still they want to find the real in this pretend.

For the hearts who left for no reason,
Make us realise that people still decieving and showing treason.
So every time when we look forward to happy endings,
It's just so precious to absorb all the moments pending.

For those who are engrossed , to look around,
One day they will experience the soul's unsound.
Cause they are the one's who went away without any reason,
That's the cause why it rains before the season.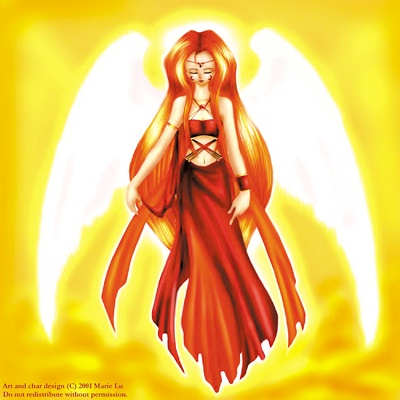 © Marie L., Sugar Land, TX