Change the World
April 20, 2011
I want to write to change the world
I want to leave my mark.
I want to melt the hearts of stone,
To be that one small spark
That starts the fire, lights the flame,
That spreads from sea to sea
So that I can make a difference then,
And share the good in me.
If I could speak, or people could hear,
I'd have so much to tell.
I'd show them the beauty in a grain of sand
And teach joy in the midst of hell.
I'd tell them that beauty's perspective,
And that happiness is too,
And I'd teach them how glorious life can be
With a simple change of view.
I wonder how many have thanked the Lord
For the simple gift of rain;
I wonder if I could help them learn
To overcome their pain.
If I could write to change the world,
If I could take a stand
I'd find a stranger who didn't know
And I'd give them my hand.
And if one person noticed,
And if they did the same,
It'd change the world a tiny bit;
It would start to spread the flame.
We could seek out those who never saw
And teach them how to see,
We'd find the ones who never thought
And show them how to dream.
Then maybe people would start to look
Forward instead of back,
And they'd realize how much beauty they've missed
Since they chose to see in black.
I want to write to change the world
But I am merely small.
But perhaps it doesn't matter
How old or thin or tall.
I want to teach, to help, to heal,
To grant a final wish.
I want to write to change the world.

But for now, I'll start with this.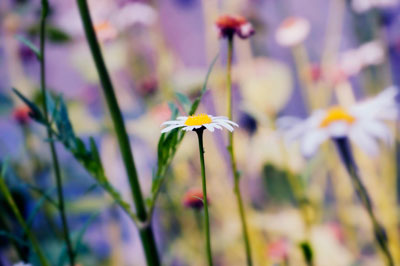 © Madalyn W., Holliston, MA