Beaten Path
March 2, 2011
I missed the arrows,
which told which way to go.
I missed the paths,
which didn't need to be mowed.
I missed the life boats,
that gleamed in the shadows.
Instead, I took the path that was beaten and battered.

I ignored the warnings of the danger that followed.
Of stress and complications and difficulties of sorrow.
Instead I went over the bumps,
as if they were nothing and called them stepping stones in my path,
which wandered.
I lingered through the weeds that followed,
I went over the bushes that weren't hollow.
I took the path that was harder to find.
That was denser and questionably harder to saunter.
I didn't want the simple route,
for the simple way was just a simple way out.
I wanted to be more interesting,
not someone with small thoughts.
Small thoughts were for small dreams,
and mine were clearly not.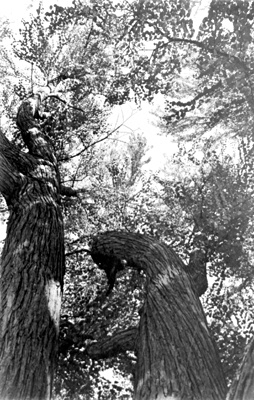 © Tim K., Marblehead, MA