Goodbye, Darling.
January 27, 2011
The blood itself would have
been enough
to soothe

His weeping bite
had trickled its
way down, from

Light that
shown
gleaming, white

& I was cued in;
brought forth;
touched

by neon signs; every
night...sparkling
..my eyes

City days burnt
out
*smiling

Not showing
all 32...
of course

One last kiss
never destined
or meant; beHOLD!

Forever seemed so
long ago,
as I'm sure it shouldn't

Gory lasting impressions
clean-slated;
against sadness


Unfinished lyrics
left lingering
calm, steady, repetitive

Goodbye, Darling.
bitter forgiveness shall
come...

For those who
follow
alone; are forgotten.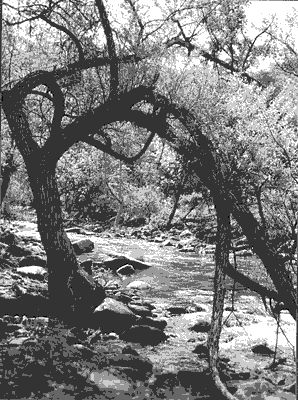 © Maya K., Madera, CA