Lies.
February 3, 2011
What is speaking the truth, but leaving lies left untold,
For broken hearts, and unmended lives, are far to tender to hold.
What is loving you, for all you're worth, if you don't love me in return,
Now my despair, your deadly words, have left my heart to yearn.

Dig it up and dig it out, you're playing in the dirt,
All that's left of a sinful world is just a bunch of hurt,
You say you know, you say you felt, but it was no deeper than your shirt,
For the greatest lie we tell ourselves, is that we no longer hurt.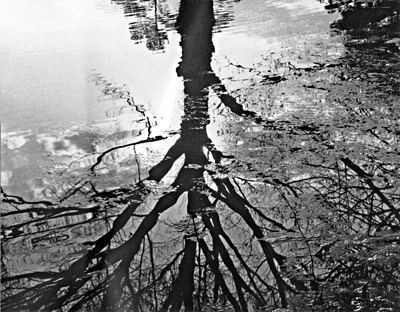 © Ciara B., Kennesaw, GA