A thought.
January 28, 2011
Dawn to dusk
I'm running through all the reasons to keep breathing on
I've got a million, but one I want is still not within my grasp
It's hard to see how easy it would be
To wake up and say I don't care,
I'm done with is,
It was fun while it lasted,
That it's just a cloud breezing past.
I barely know the reason why it came by.
And here we go I'm sorry still that I ever did.
Worst of all I still do.
Maybe if I believe,
Keep believing some diamonds won't be
Scattered in my path,
Keep believing that that cavern will be forever empty,
It will make the emptiness more bearable.
And at the moment, that sun is still gleaming,
The clouds brush past ever so gently,
But they will never haze the warmth I feel from the rays.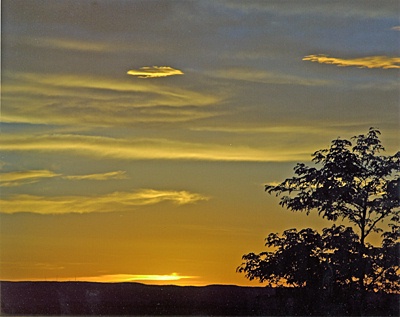 © Elizabeth B., Wichita Falls, TX