Near Forgotten
January 28, 2011
The ocean is perfect,
With all its glorious imperfections.
The forests lush,
An intricately carved emerald glory.
Within used to be nonstop beauty.
But, we take needlessly,
We destroyed endlessly.
We take care of our material world
Much better than our Earthen World.
We won't be able to for long,
If we don't stop, and fix and clean up what we
Had done wrong.
For Mother Earth is one,
And One that will not last for long.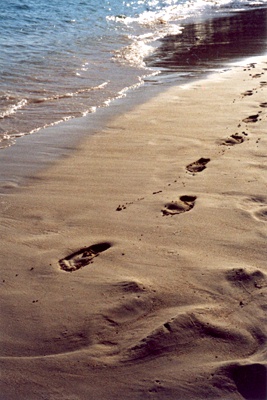 © Ashley B., Potomac, MD