The Truth Comes Out
January 20, 2011
Now is the time that the truth comes out,
My new way of thinking is like a new route.
You've changed me so much, some things good and some bad,
I'm out of your life for good now, I sure hope you're glad.
For so long I was hooked, my heart was all yours,
But now that I can see the truth it's locked behind closed doors.
The fact that I was blinded behind all of your lies,
Has made me more conscious of you lame and stupid guys.
Everyone was always right, telling me that you're no good,
Yet no matter what I never listened, even though I knew I should.
I feel hate and I feel anger, and all I want is to forget,
This passion burning deep inside is giving me the right mind set.
So I'm happy to say that you're just not worth my tears,
And leaving you behind is no longer one of my fears.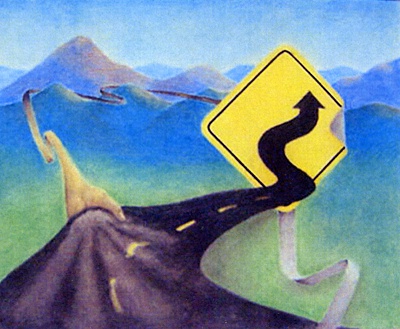 © Tyler W., Muleshoe, TX