Increasing Addiction
December 12, 2010
Mentally exhausted. Physically beat. Going to school and hearing your grief.
Listening to your words. Watching your face turn red.
Seeing your eyes show how you're sad.
Unbelievably worried. Increasing addiction.
Half of your life is trashy lies and fiction.
One more person. One more line.
No one wants to hear your constant whine.
One more person. Get in line.
I knew no one could stay in my life full time.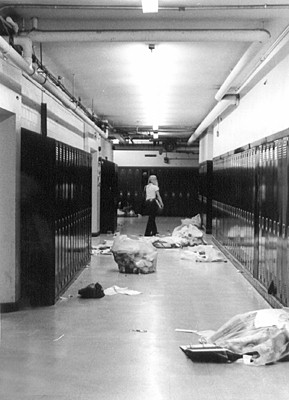 © Halsey S., Marblehead, MA