This or That
December 12, 2010
I hate being around people
When there are tons and tons
I hate being alone
When it's just me, just one

I see mostly beauty in the world
Everything so wondrous
Yet I judge people too much,
Judge people who aren't like us

I don't trust myself,
Not for anything
Yet I expect others to
Expect them to put their whole world in my hands

I want attention
To hear my name being called
I want to be forgotten
Like your memory forever stalled

I think I'm ugly,
And I hate my own skin
But I believe I'm beautiful
I'm beautiful within.

I push people away,
And beg them to leave
But I want everyone to stay in my life
Even through my dumb grief

I want to fit in
To be able to walk with the crowd
But I want to stick out
Everything about me be loud

I want one. I want both
My mind is in the greatest doubt
They both sound so perfect
I want to be quiet, but I love being loud.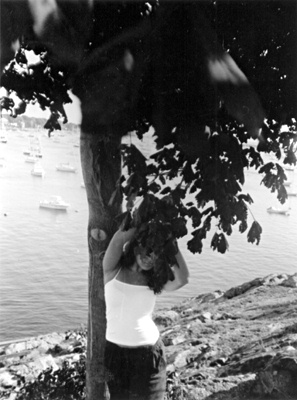 © Lauren M., Marblehead, MA