The Un-touched Sky
December 12, 2010
I look across the large pond of yellow and green.
Up and over, the soft, cotton-looking trees
One after another, the perfect rows.
In them, sit the jet-black crows.
Straight above is the air brushed sky.
The purple and pink as the sun says goodbye.
The strips of paper glued up above.
At least that's how it looks, when it's acting like love
Something you want so bad
And you know you can't have
It's too far away.
I want so much to touch it
But not today.
Incapable of getting what I want.
But able to know what I need.
I'm so tired of things beyond my reach,
That maybe I'll finally fall asleep.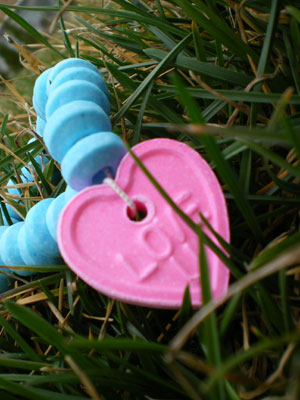 © Jennae P., Kennewick, WA