Ignored Pain
December 11, 2010
So few can imagine the hurt that we numb ourselves to. The pain of those around us that we refuse to accept.
Why can't I feel what I wish I could?
We ignore the pain we could stop so easily with a kind word. Or by talking to some one new. By a single smile a life could be changed.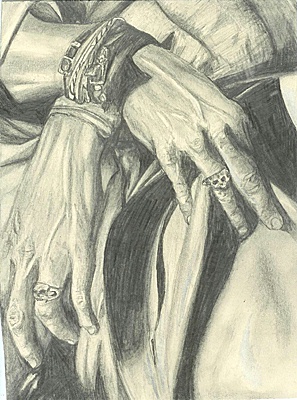 © Angela K., Kansasville, WI