Veterans Day
December 6, 2010
It was on this day,
When we finally realized,
"The Great War" was over.

Many lives were lost,
With countries destroyed.

Ladies hearts filled with despair,
As their men are cold and lying dead.

This war was huge,
Who dare start another?
"The War to End all Wars" was yet to be over.

We honor them, whose lives were lost,
We celebrate all who fought,
On the 11th hour, of the 11th day, in the 11th month,
Was the day we thought all fighting had stopped?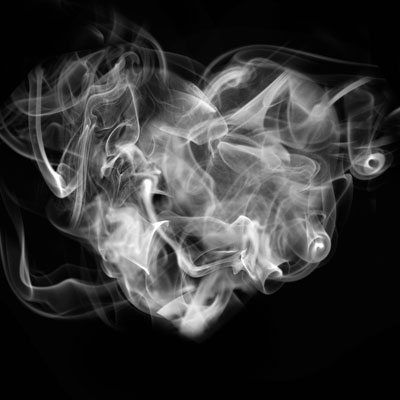 © Olivia E., Alto, MI