My Hope
November 24, 2010
If you ask me what it is I hope for,

what it is that I want for my future,

I'd tell you, I hope my dreams still come true.



I hope that the sky will always be blue,

that clouds will still decorate the heavens,

and that my lips will recognize a smile.



I hope that my heart will find happiness,

and someone to share my joys and tears with.

Maybe a "Happily ever after."



I hope that the birds will keep on singing,

and that I will forever love their songs.

I hope that I will still dance in the rain.



I hope I'll be happy with who I am,

I hope that I'll have a story to tell

when one day my kids ask about my life.



I hope I won't make too many mistakes

and I can say I'm where I want to be.

I hope I can be an inspiration.



There are many things I want to happen,

and many more things I hope will remain.

But mostly, I hope the sun will still rise.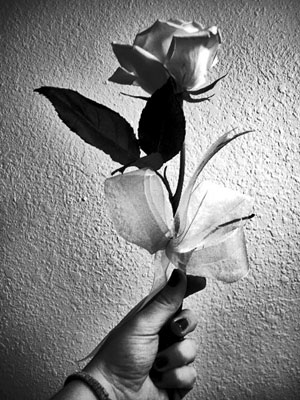 © Lauren R., Edmond, OK