My life !!
November 21, 2010
My life is the tide that leds to the end of your lies,
My life is the air that you breath when i am not there,
My world is round so u cant through me ,
My life is all about love that God sent me from from above!!!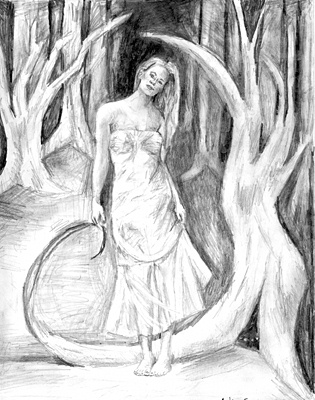 © Andrea F. Philadelphia, PA,