Never Again
November 9, 2010
What once was hope,
is now dread.
What once was love,
is now dead.

What once was,
can never be.
The love that you once had for me.

The fights,
the lies,
the angered tears.
The laughs,
the smiles,
the happy cheers.
Our memories will fade over the years.

And time will still move,
the stars will still shine.
Life will go on,
and I'll be just fine.
I will move on,
another love I will find.
But never again,
will you be mine.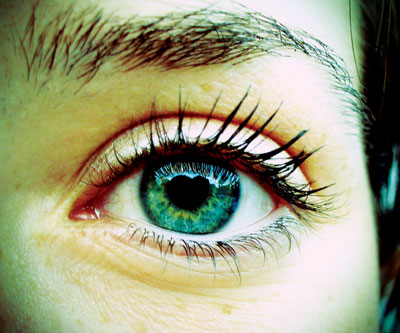 © Michelle K., Vancouver, WA