Perspective: A Wonderful Thing
November 8, 2010
So I got some perspective, of how strange it could be,
That a boy like you, got a girl like me.
We are complete and utter opposites, and it's plain to the eye.
You look at me, look at you, and the ideas are up in the sky.
When we were together, it made no sense,
But I don't regret you, none the less.
You were a big part of that year, spending nine months as my guy,
Bringing me smiles and laughs, you're just so cute and shy.
But that's not exactly how I'm supposed to see you now; you think I would have a different view.
I look at you and see a child, BUT still I don't regret you.
I felt somewhat silly, I must admit, when I admitted to being yours.
Oh how glad I am that I got some perspective, and opened up new doors!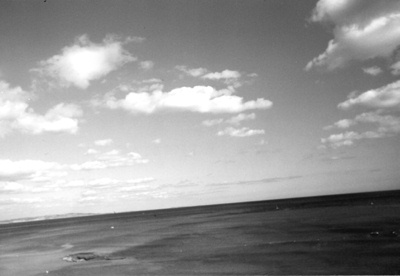 © Nikki C., Phoenix, AZ