Sacred City
October 26, 2010
Prickly rays of sunshine bearly manageing to reach the tip of my nose just to tingle it-a warm tease.
Glisening as it seeps through the sheer leaves bundled and colaborateing, slipping between them.
Weaveing through the fray twine hairs of fat meandering bows. Moss clawing at the brittle bark, while Clamadis spiraling around the antique trunk caressing it with delicacy, this stem scruffy and thick as molasses seems to be on an infinant twist that lasts forever.
An image perceived in the autumn air eternally ceased and stained on the cold pane of that window.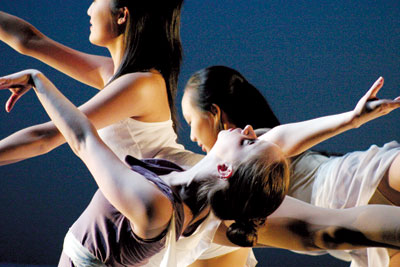 © Josiah T., Allen, TX