What we Fail to Hear
October 27, 2010
The wind passes by,
as a story is told.
No eye is glanced,
flickering flames go cold.

Time is trapped,
as they unwillingly meet.
Fate has progressed,
while our lives invite deceit.

Voices inflame us,
while our silence uproars.
The earth absorbs our negativity,
as it shutters to the core.

Oh if the moon could speak,
An ode to the sun.
They are so different,
Yet none are shunned.
.
The waters collide,
to create such a storm,
We all run with fear,
ignoring what such griefs forms.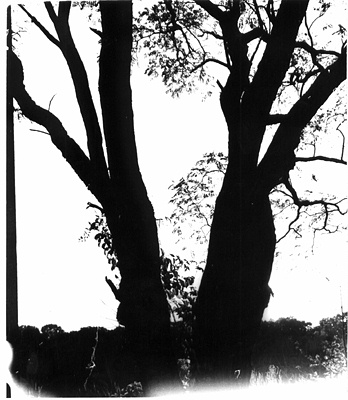 © Julie S., Marblehead, MA