Wishes Under The Bay
October 12, 2010
The night was dark,really so silent
I didn't want the dark sky to be violet,
Nor did I want the blue sky to be red
Though my wishes went under the sea bed.

I didn't cry for a toy
Which is loved by a little girl or boy.
I also didn't want fancy dress
Like pop girls to show grace.

I wanted to get a belief
And act as a pain relief
I wanted to remove the grief
And separate it like a sieve.

I see the world today
All seems nothing but gray
Cause none wanted to hear what I say
That's why my wishes are under the bay.

I tried to show my existence
And hoped humane presents
Those are love, fraternity and grace
But my hopes really not matched.

I tried to stop my tear
As I couldn't do so,so couldn't bear
The world seemed hell,all around was fear
I was tired finding someone dear.

I never knew why was I so neglected
I found myself by others always rejected
My life's color was fade
Cause my wishes were under the sea bed.

I never saw the friendly world
Though I was really not a nerd
I wanted to be a bird
And fly independently on the sky...

My desires,hopes and wants flew away
Its fulfillment will not exist any day
But I grew nay
No matter my wishes sank under the bay!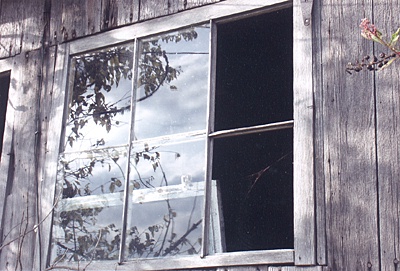 © Cassie H., Cami, IL