Empty
October 9, 2010
Exist
Time; it passes day by day.
We do as what we are expected.
Performers, we put on a play.
The character we have perfected.

Empty
Tell me there is something more!
Breathe life into me!
Give me something worth dying for!
Show me the way and set me free!

Forget
My escape from reality,
The drug that takes me higher,
blur my vision so I don't see,
the absence of my fire.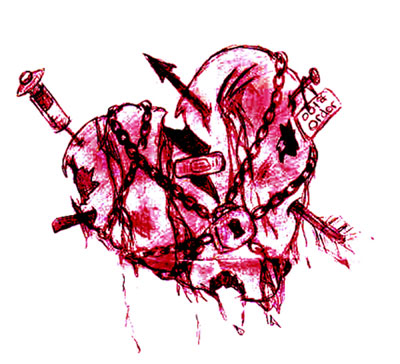 © Asia B., Hudson, MA