Questions
October 5, 2010
Dear Society,

Could you help me?
I seem to have a problem.
I forget who I am.
What is my name?
What do I like?
Who are my friends?
What do I want to be?
I am sorry to bother you but it seems all these things slipped my mind while I was with you last night.
If you can't remember that's okay.
I will follow the others until I do.
I apologize for the inconvenience.

Sincerely,
?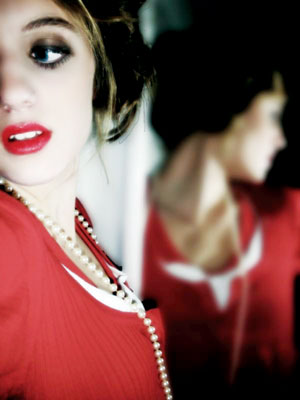 © Matt S., Taylorville, I