Excuse Us
August 23, 2010
Excuse us, for tryin hard and livin in the moment.
Excuse me for being different, because being the same is far more interesting.
Excuse us, for not following your rules. The rules that impede us from conduct.
Excuse us for dreamin.

But there are far more things I should excuse myself from:
Being black
Jewish
Muslim
And excuse me for thinking that you wouldn't care, because you do.

But don't excuse me for believing that maybe, just maybe, we could be friends, link hands, tell secrets, open our heart to each other. Because if you can't respect me for who I am, then u can't have me at all. That's how it is. Those are the rules. No exceptions. So if you are racist, or a Hitler supporter, leave now. If you are a person with a gun or a weapon of any kind, leave now. And if you are a person who is feeling an unexplained anger, leave now. Excuse yourself this time, not others.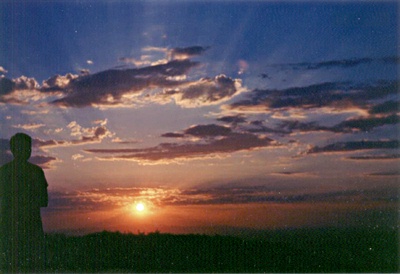 © Jovee B., Dededo, Guam