CHEATER
June 27, 2010
Ha, you lied
And ha, i caught you
You thought you'd get away didn't you?
You thought i'd never figure out the truth!
But you were wrong
Haha you lose!
I knew there was some thing you wouldn't say
I knew you'd never tell me anyways
So i found out
You wish that you'd told me
You, you wish that you coul hold me!
But i just laugh and walk away
Your sorrowfills me with saddness too; But when you see my gladness glow
You very soon everyone will know
Your sad, your mad, your out to get me
But how could you hurt a girl so happy?
How could you hurt someone specail like me?
You tried to turn my world around
Bu you turned yours up sie down!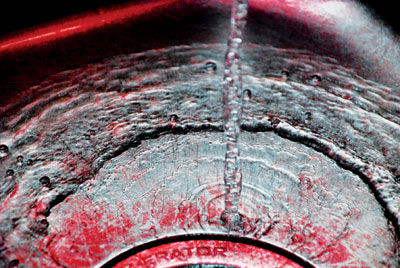 © Hannah B., Princeton, IL