What Deciet?
June 27, 2010
Should I speak with beggars voice,
To a king so meak?
Sould I even dare a thought,
Or fear my right to speak?

Shouldn't I be sent away,
To somewhwere dank, alone?
Somewhere wherein my fallen rule,
Never had a home.

Suck a place so horrid that,
There I could resign.
For surely this will be my fate,
As mercy is not mine.

I wait for judgement, humbled now,
Kneeling at your feet.
Your power over all the lands,
Will mean my sure defeat

But when you speak, you call me child.
You tell me not to fear.
You warn me problems will arise And add, "The end is near"

"But what of my betrayal King?
"What of my deceit?
"Will I not be trused now,
"That I am a cheat?"

I tell of how you found me, lost,
On a trator's land.
Explaining how I left your side,
For their out-streached hand.

I weep as I apologize,
For this pain I've wrought
And through my tears, you say, "Dear Child,
"I've already forgot."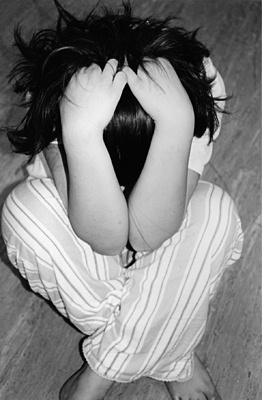 © Emma L., Wyckoff, NJ