Devil's Bargain
July 20, 2010
It's a bargain with the Devil,
And a kiss to close the deal,
We cloak ourselves in secrets,
And claim the things we steal.

Nothing will redeem us
From the gift we chose to give,
For once you throw your soul away,
You lose the will to live.

We can not meet each others' eyes,
We have to bear the shame.
We stand alone and clothed in sin,
With no one left to blame.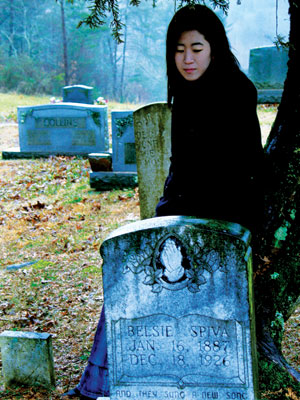 © Michelle B., Blairsville, GA