The Game
MAG
July 20, 2010
The Game
She cut it up with no regard,
it was no longer whole.
She gave each player just one piece,
so they could play their role.

The Temptress got her piece to play,
she represented sin.
And with the weapons on her side,
how could she fail to win?

And to the Jester went a piece,
so he could play the game.
He treated it just like a joke,
and wouldn't take the blame.

A piece went to the Innocent,
forever just a child.
But she was broken by its weight,
and by its touch, defiled.

And then the Lover got his piece,
he relished the control.
But in the end he wanted more,
and so he took her soul.

She knew she'd have to try again
to go back to the start.
But in the end, no piece was left,
no piece left of her heart.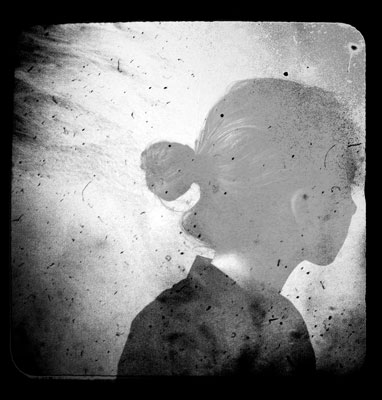 © Sarah M., Blairsville, PA