My Forest
July 12, 2010
My skin
Against the burnt bark of what was once my favorite tree.
What has been done here?
My forest
A hidden sanctuary, a safe place, a place of comfort.
There were no expectations to meet here
No disappointment to be found beneath the widespread branches.
What has been done?
My world
Has been burnt to the ground
By heartless people wielding chainsaws and fire.
What will become of
My forest?
A brick building.
Stacked over the grave of
My home.
My life,
Just like the ashes of my forest,
Has been blown away by the wind.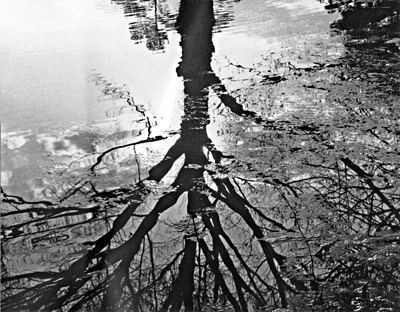 © Ciara B., Kennesaw, GA