Do I love you
July 10, 2010
Is it true what I feel?
Can this really be real?
Oh your sweet gentle touch,
It is never too much.
Just knowing in my heart,
You were there from the start.
Do I love you?

From the smile on your chin,
Yes that silly little grin.
To the moment I knew,
That this could be true.
The sweet taste of your lips
As I sat there in bliss
Do I love you?

It is true I feel warm,
When I'm safe in your arms
Is it all what it seems?
Or is it just from a dream
For it's true I can't hide
What I feel deep inside.
I might love you!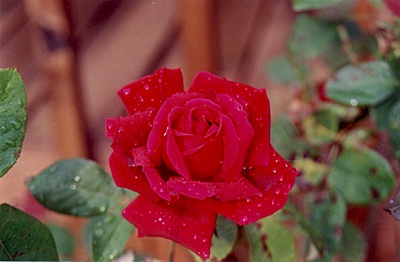 © Jami U., W. Hempstead, NY