To Be a Bird
July 3, 2010
Have you ever wanted to fly?
To be able to get away from it all,
To fly above the treetops,
And think yourself tall.
Get a birds-eye view,

The world where you rule the skies,
No one can capture you,
Or make you cry.
People think being a bird,
Means to have feathers and wings
But really, to be a bird,
You can be anything!
You can be light-hearted,
Or weighted down with fear,
You can look plain,
Or look very fair.
But the most important thing,
Is to remember who you are,
And to never let others,
Change what's in your heart.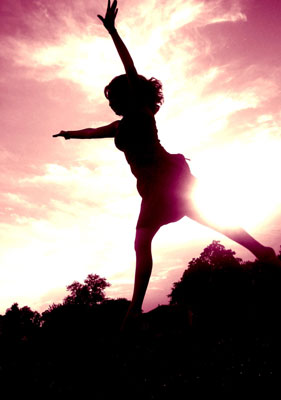 © Martha V., Morton Grove, IL