Joy, Confusion, and Trouble: all things that love causes
July 1, 2010
Why we want something that's causes so much pain?
Is it because it's so difficult to gain?
It's love that keeps us awake at night
I'm not giving in to love without a fight
I love my family, friends, and more
But the idea of silly puppy love is a bore
Love is crazy, it never stands still
Yet from it we get such a great thrill
Knowing that someone stays with us throughout the whole day
What we should tell love is to just go away
Love is confusing, often mixed up with lust
Love is something I'm not sure I can trust
Conflicting, confusing, crushing
What's with all this rushing?
Why's love represented by a silly ring?
This is considered a sentimental thing?
If love's so great…
Why does it carry a burden of such weight?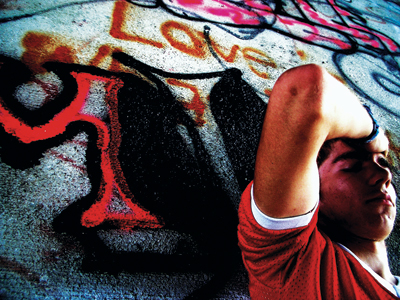 © Sindha A., Champaign, IL