Another Summer Love Story
June 24, 2010
I rubbed my eyes vigorously, hoping with everything in me that it would make the tears go away...

i was going to write a story.
pour my heart into it all.
but as i started i realized all i was puring into it were my tears.
with each word, a tear would fall.
reminding me of all my fears.

you were once a fear.
but then you opened my heart.
and let yourself in.
and now your name belongs to my every tear.
because you tore me apart.
and now i know loving you was a sin.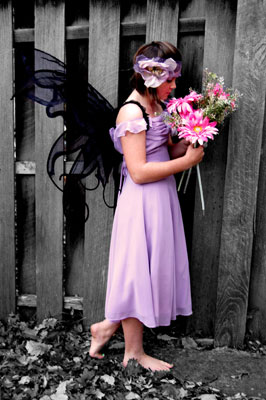 © Olivia T., Dallas, TX